Fake Republic of Vietnam Postage Due First Day Covers

Collectors should be wary of First Day Covers of the postage due stamps, Scott J1-6 and J7-14. These are believed to be forgeries, as FDC covers are not known.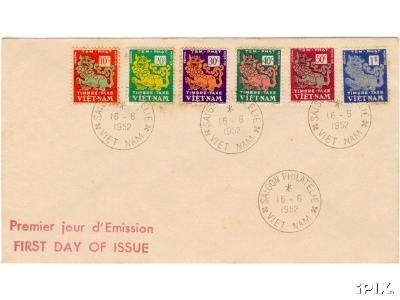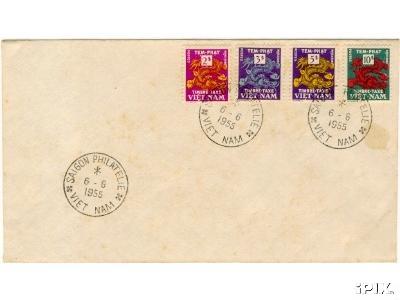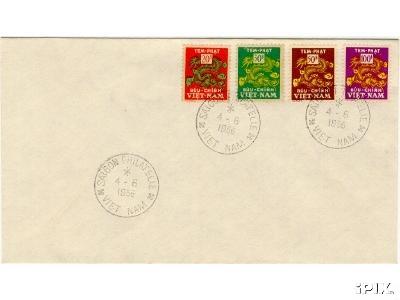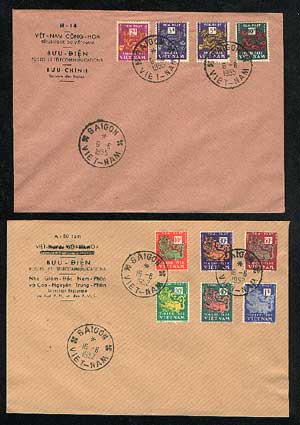 < Home | < RVN Fakes and Fantasies Index

For more information about this project, or to contribute material and information, contact Richard Aspnes at rkaspnes@garuda.com.